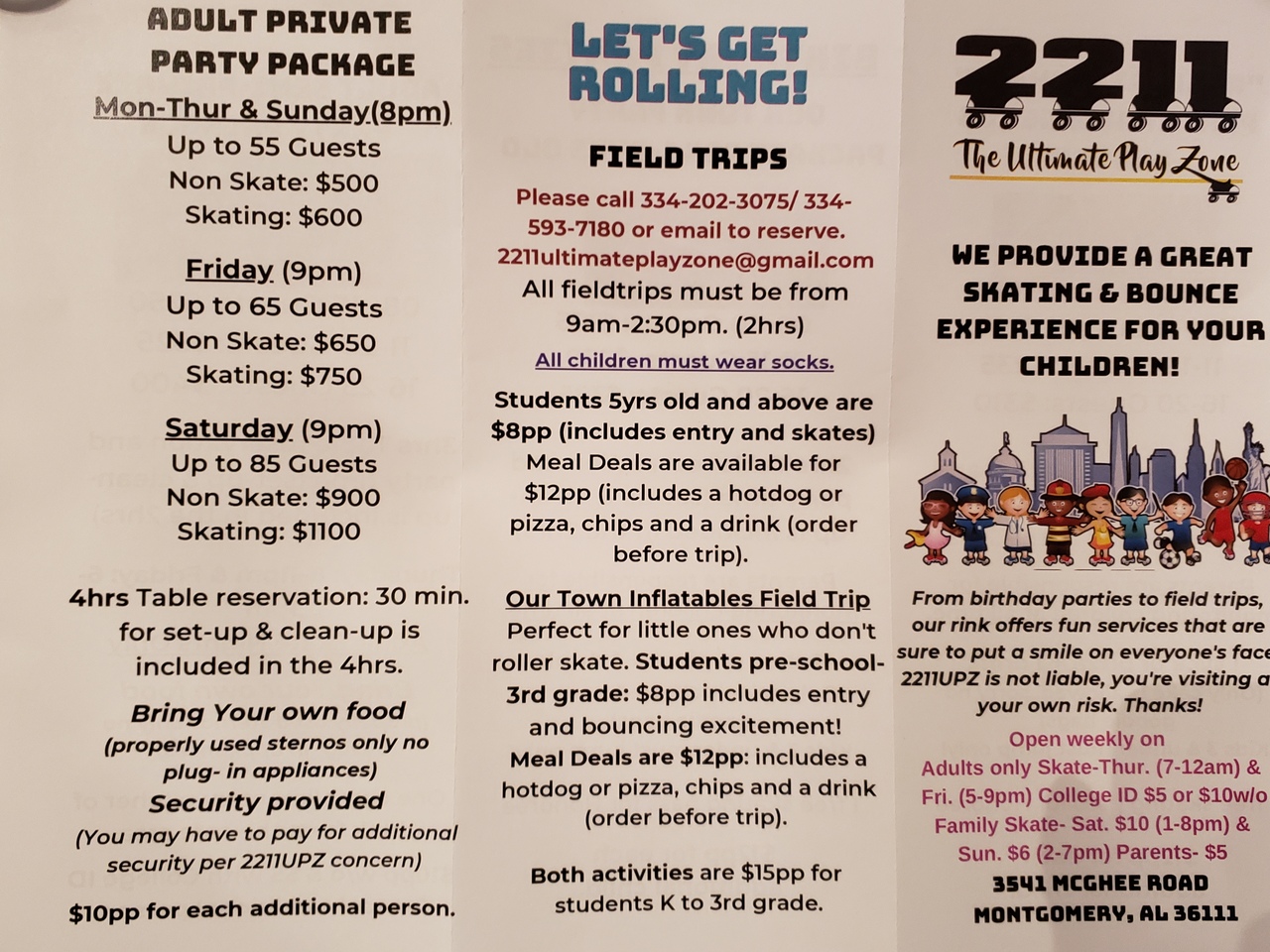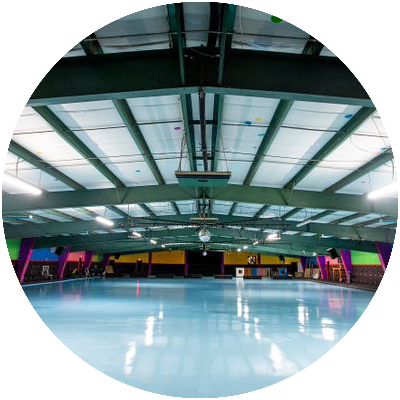 Discover Family Fun Roller Skating
2211 Ultimate Play Zone is the perfect place to be. We have many exciting family activities you will surely enjoy. We have an indoor roller skating rink where children and adults can have fun. Our Roller skating is an activity that is a great form of exercise and will definitely bring back family fun!
No Roller Skates? No Problem!
At 2211 Ultimate Play Zone, we have a complete rental selection of roller skates. We want every member of the family to have fun and spend quality time with each other. Our play area can host parties and group events, offering hours of fun for very little money. It's time to bring back the family fun time!